singing classes in gurgaon
best singing classes in gurgaon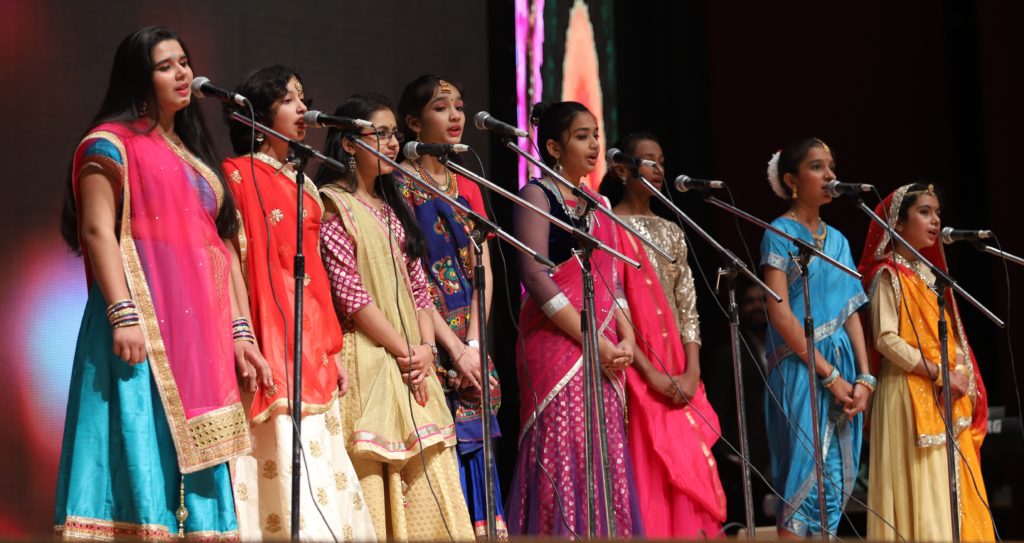 Singing classes in Gurgaon
We conduct classes for Hindustani Classical & Light Classical Vocal at DhwaniSangeet Mahavidyalaya.
Hindustani classical vocal includes: Indian Ragas, Theory, Techniques etc.

Light classical vocal includes:Ghazals, Bhajans, Hindi Bollywood Songs etc.
We have highly qualified and experienced Instructors to provide you best Hindustani Classical Vocal Music training. Our prime focus is to enhance yourHindustani vocal music learning capabilitiesthrough a highly structured curriculum, a clear path for progression, and certifications through PrayagSangitSamiti, Allahabad. We have students of every age group people be it kids, adults, youngsters, elders or senior citizens.
Light Classical Vocal Music:
SugamSangeet teachers at DSM are highly skilled and knowledgeable to provide you the best vocal learning experience.  You can learn Bollywood songs, Ghazals, Bhajans, Thumris and much more with us.
DSM's vocal program is focused on developing both the technical skills as well as the musical intelligence necessary to use your voice creatively and effectively.
Singing is the best way to express your emotions and for attaining satisfaction. Most of the people like singing and love listening to songs.
Here are some of its benefits:
Boosts immune system and reduces stress.

Helps you in sleeping better.

Good for your respiratory system.

Makes you more confident.

Improves memory.