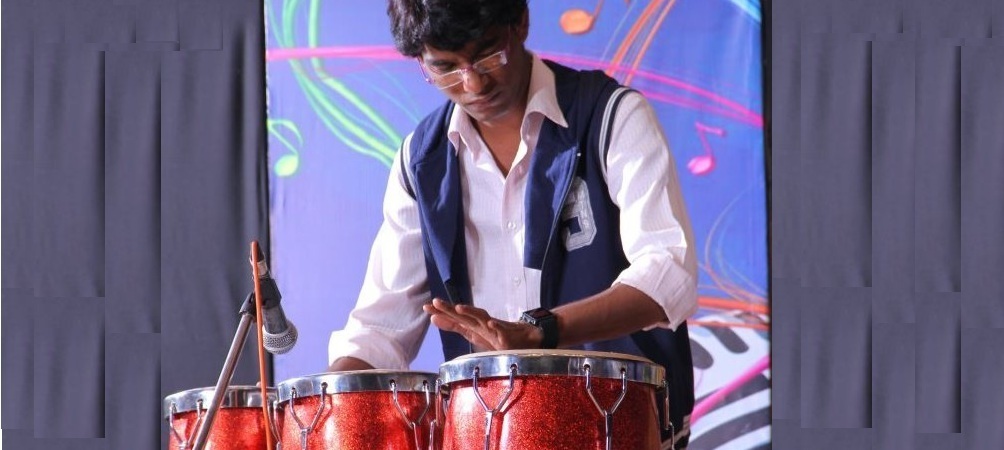 Congo classes at Dhwani Sangeet
At
Dhwani Sangeet
you can learn Congo or Tumbadora.The congo is a tall, narrow, single-headed Cuban drum of African origin. Congo instructors at our institute are skilled players of this instrument.The congo derived its importance because of the way its music could speak to musicians and listeners. With the different strokes which can be applied during the playing of the drums, the congo can be felt melodically, harmonically and rhythmically through the manipulations of the performers.Our classes are suitable for all age groups.
Benefits of playing Congo
Playing a musical instruments is always useful. Some rewards of playing Congo/Tumbadora are:
Brings happiness to your life.

Appropriate for community gathering.

Gives strength to your body.

Builds confidence.

Improves social abilities.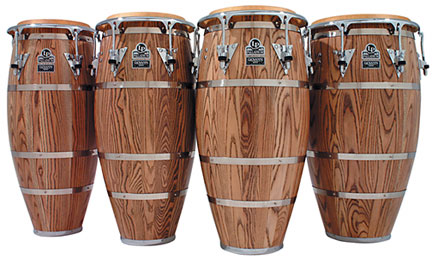 best congo classes in Gurgaon