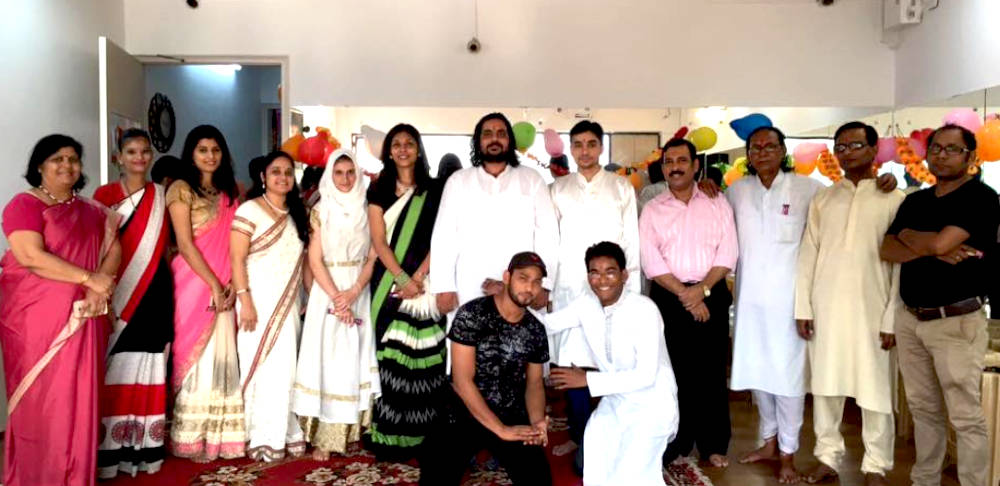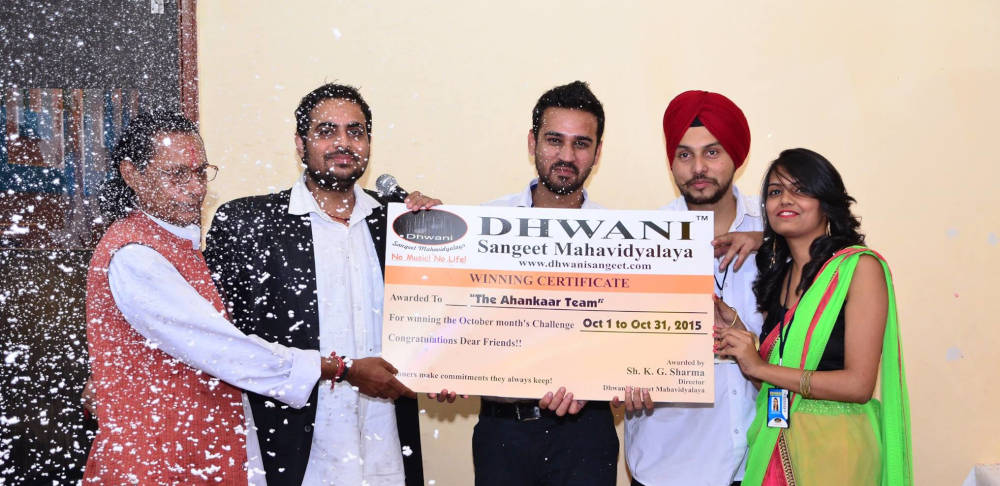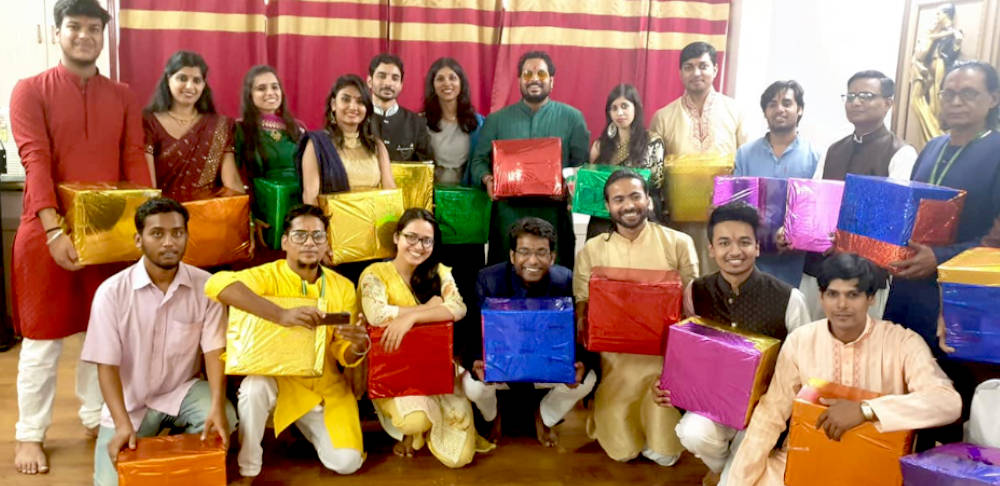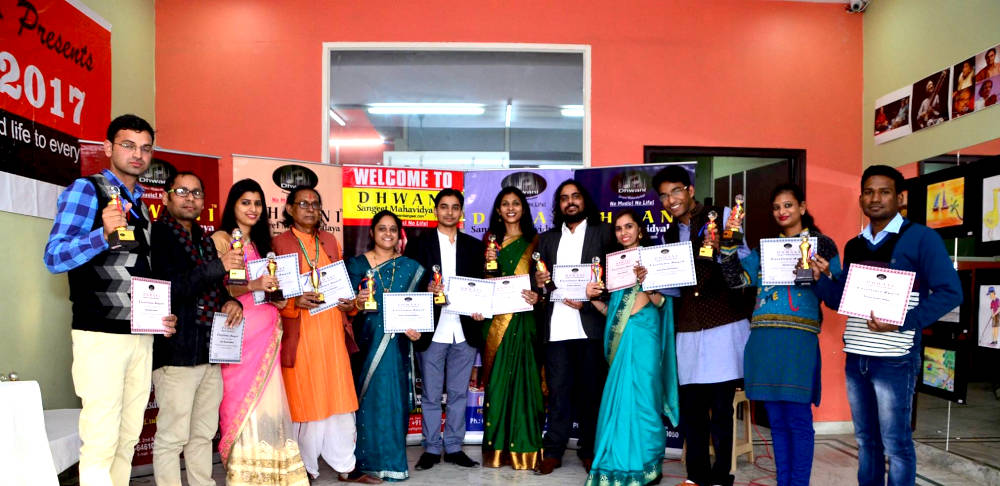 Looking to be a part of Dhwani Team?
We are growing rapidly and are looking for talented, enthusiastic people to join our faculty and operations team.
We offer ample growth opportunities as faculty/musical band member, superior salaries, attractive incentives, healthy working atmosphere, splendid work culture, exceptional workforce.
Our employees are our strengths and a critical part of our growth plan. We are a performance driven institute with a plenty of growth opportunities for the people who perform.
Check back often as new openings in teaching, administration, accounts, sales & marketing are posted regularly.
To apply, email us at dhwanisangeet@gmail.com
Specify the position you are interested in, and attach a resume and cover letter.
Admissions Counsellor
Hindustani Classical Teacher
Accounts Executive
Marketing/Digital Marketing Executive
Instruments Teacher (Keyboard/Violin/Tabla/Drums/Guitar)
Fine-Arts Teacher
1. Job Description - Admissions Counsellor
Qualification: Graduate/Post Graduate in any discipline from a recognized university
Experience: 1-2 years of relevant experience in Office Administration/ Sales/ Counselling, Freshers are also welcome
Skills: Good Communication, Confident, Assertive, Patient, Convincing ability, Cheerful, Knowledge of Word/Excel
Roles & Responsibilities:
– Attend to all enquiries on call/ walk-ins politely & effectively
– Calling prospective clients for admissions to Music Courses
– Should be able to work under pressure
– Maintain student records diligently
– Ability to convince existing students/parents to renew their terms
– Identifying ways to restore students who have left
– Finding out ways to increase admissions
– Identifying sources of student data
– Interact/Coordinate with students, parents for seamless execution of classes
2. Job Description - Fine-Arts, Vocal, Western Dance, Keyboard, Guitar, Drums Instructors
Skills/Qualifications:
MA in music or equivalent diploma or certificate in the required discipline
Minimum 3-4 years of experience in teaching music
Freshers interested in teaching may also apply
Excellent command over Hindustani Classical/Western for music courses
Excellent communication skills
Good classroom management capability
Self- motivated and ability to motivate others
Responsibilities:
Educates students by planning the classes according to curriculum guidelines.
Matches the course pace along with the students' learning capability.
Incorporates innovative methods of teaching to make learning fun.
Keeping an up-to-date knowledge of the music curriculum by reading musical publications, maintaining personal networks, participating in musical training.