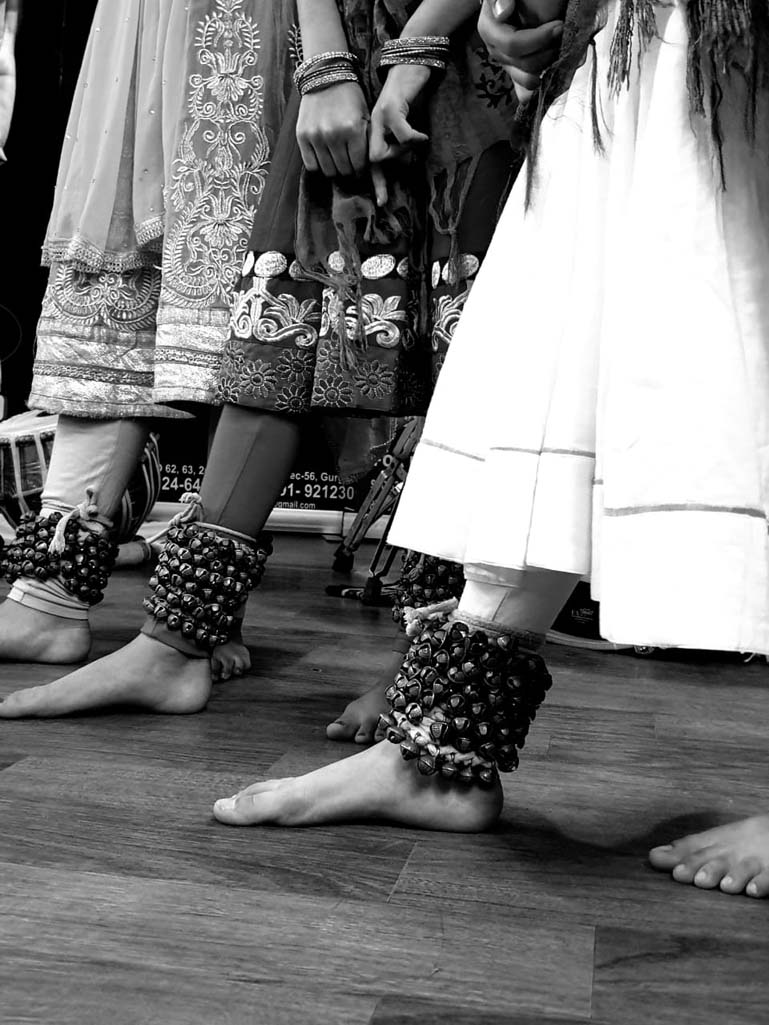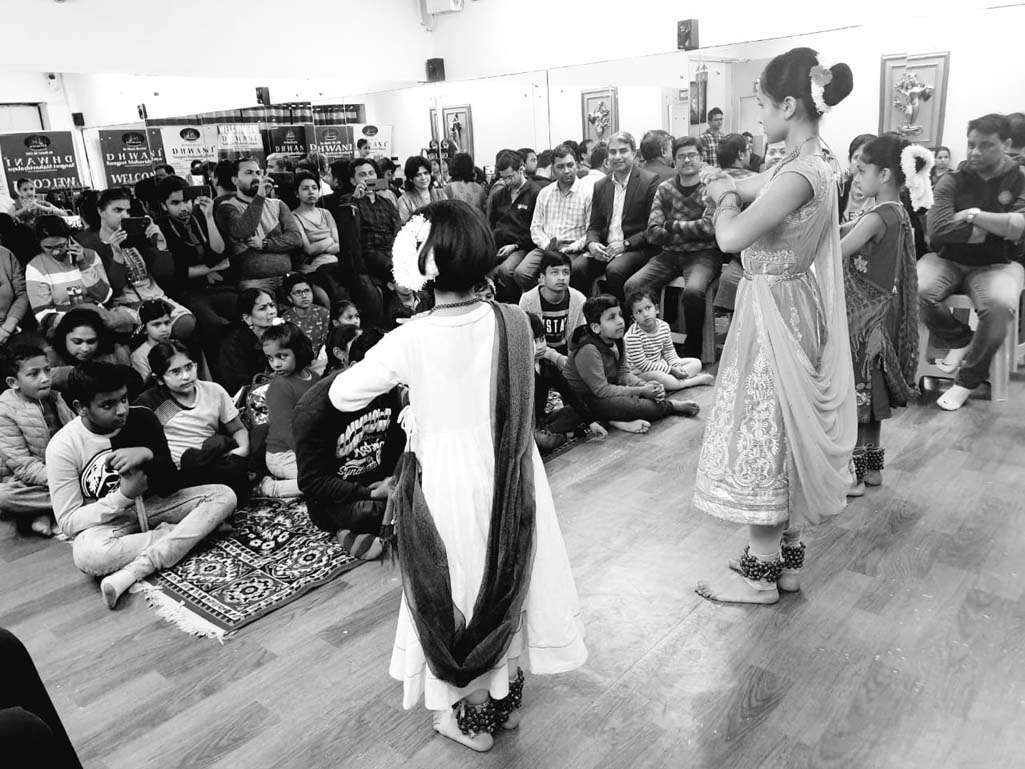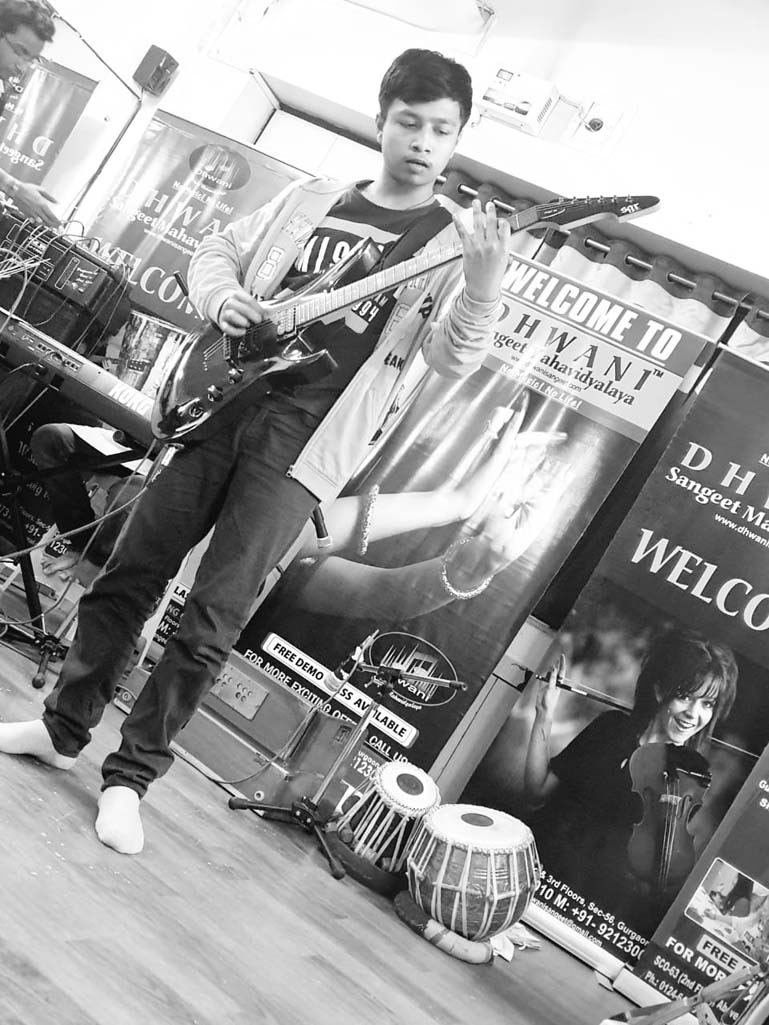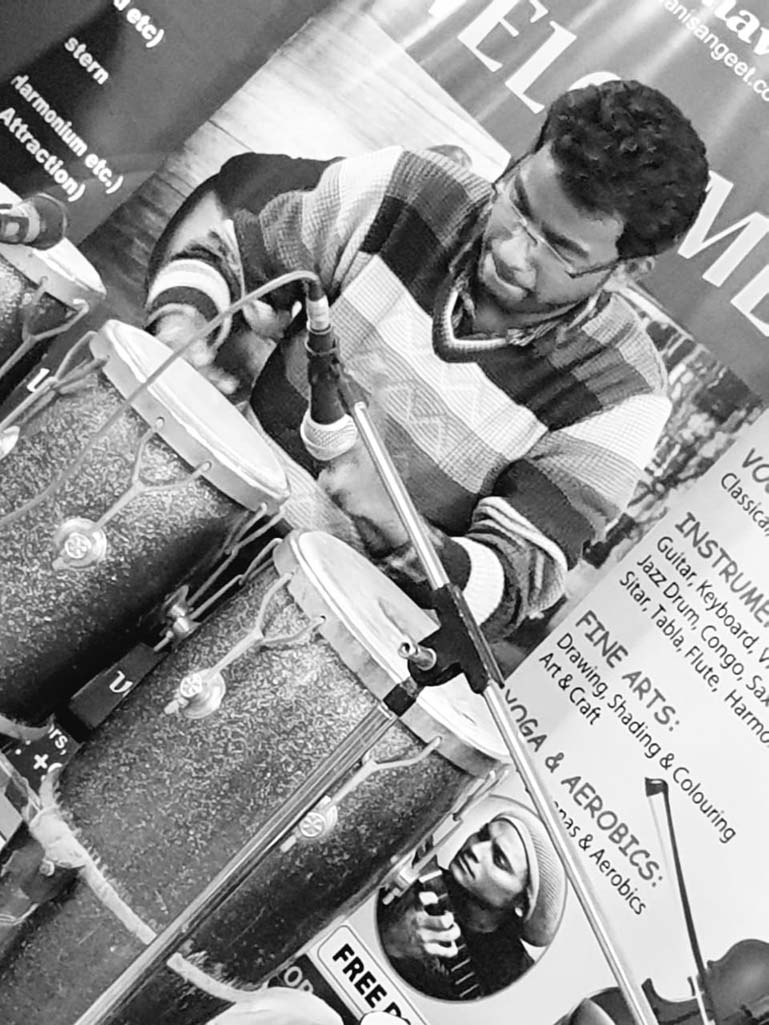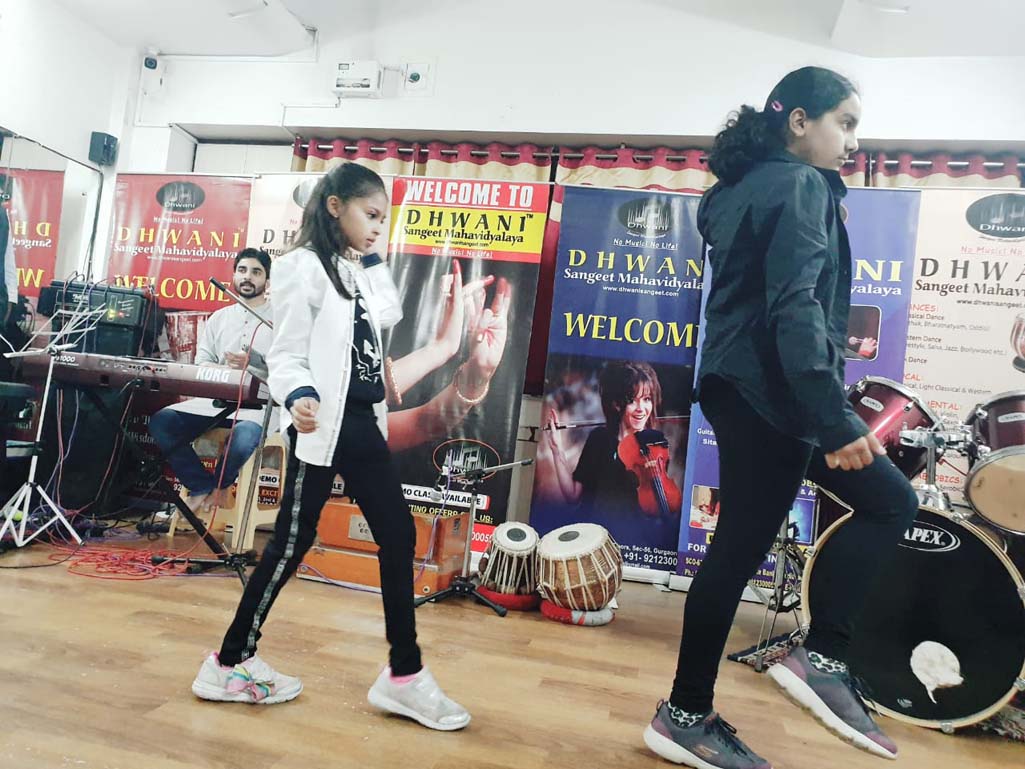 Weekly Music Concert/Every Saturday/ Online-Offline
We organize jam sessions every Saturday which consists of live performances by students and
teachers. Jamming is not only fun but it's a great way to overcome stage fear. One becomes
comfortable facing the audience gradually, which ultimately boosts the confidence. It helps
everyone- participants & audience de-stress & reset their brains. Student can use the jam session
recordings to focus on specific skills he/she needs to sharpen. They have the luxury of repeating
something over and over until they get it right. The student's personal practice will show when they
are in a live situation with others. Jam sessions help in building up good eye contact & help to
improve the spontaneity.
During pandemic, all the jam sessions were held virtually through Zoom meeting. Together we would
overcome this challenge with full spirits.