Best Dholak classes in Gurgaon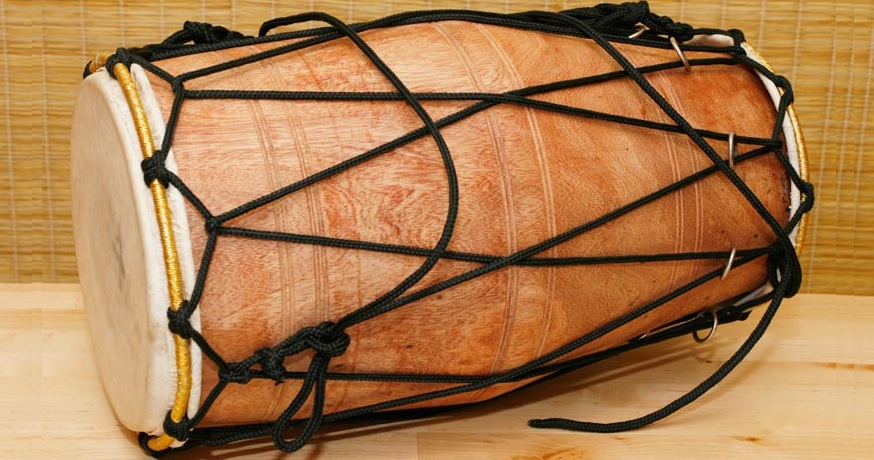 Dholak classes in Gurgaon
Dholak classes at DhwaniSangeetMahavidyalaya have been devised to impart a first class understanding of the instrument. We have certified and competent Dholak instructors at DSM to make you adept & self-confident. Dholak is widely used in Qawwali, Bhajan, Bhangra , Lavani, etc. andis well known for being used in classical Indian dances.The drum is either played on the player's lap or, while standing, slung from the shoulder or waist or pressed down with one knee while sitting on the floor. By absorbing Dholak you will revel in the music like never before.
Benefits of learning Dholak
Dholak is well known as a symbol of pleasure among tribes and has a lot of benefits as a matter of fact. Few advantages of playing Dholak are:
Dholak is a source of delight.

Brings down the anxiety levels.

It helps you in expressing yourself.

Advances your teamwork skills.