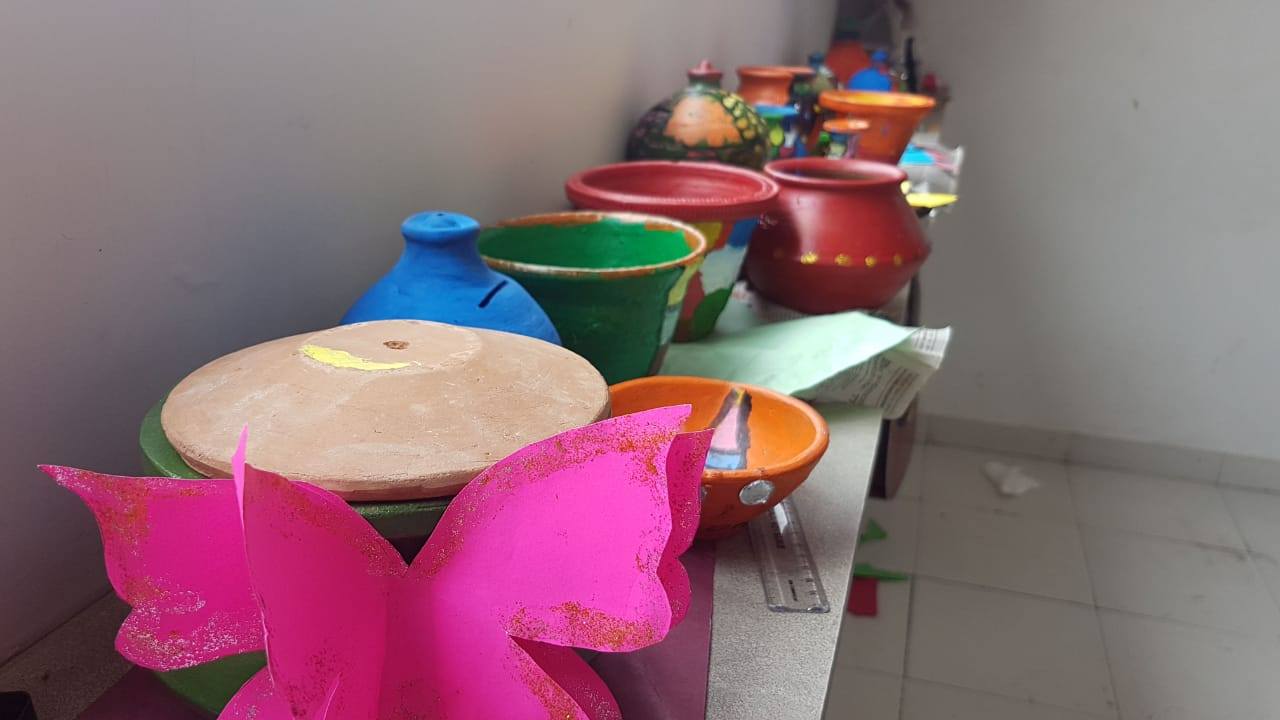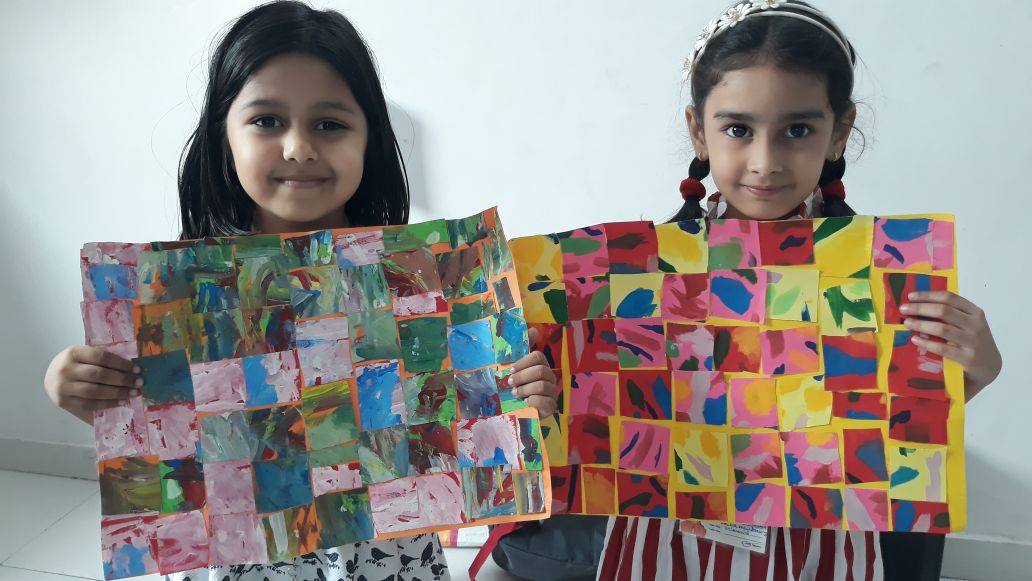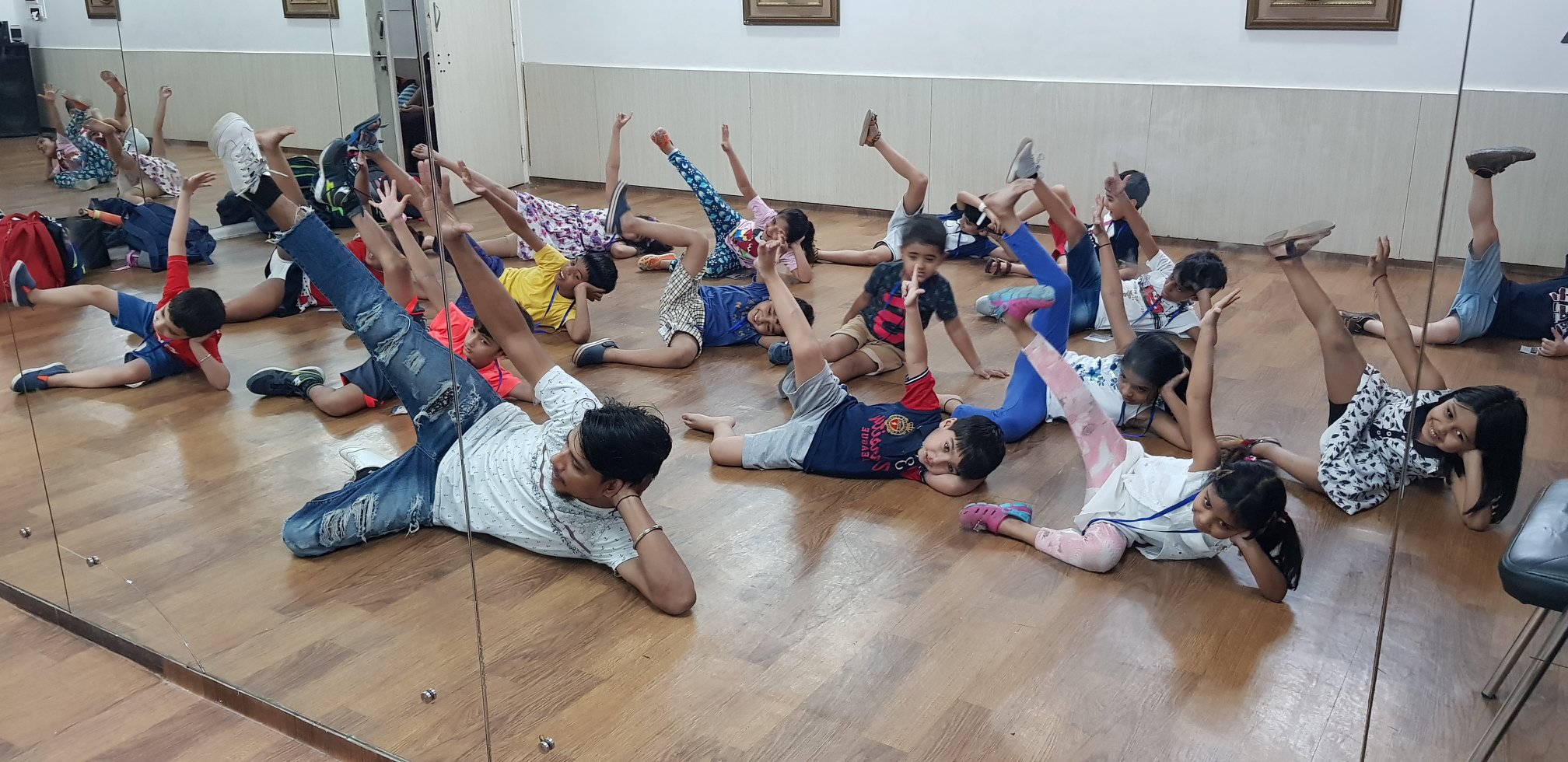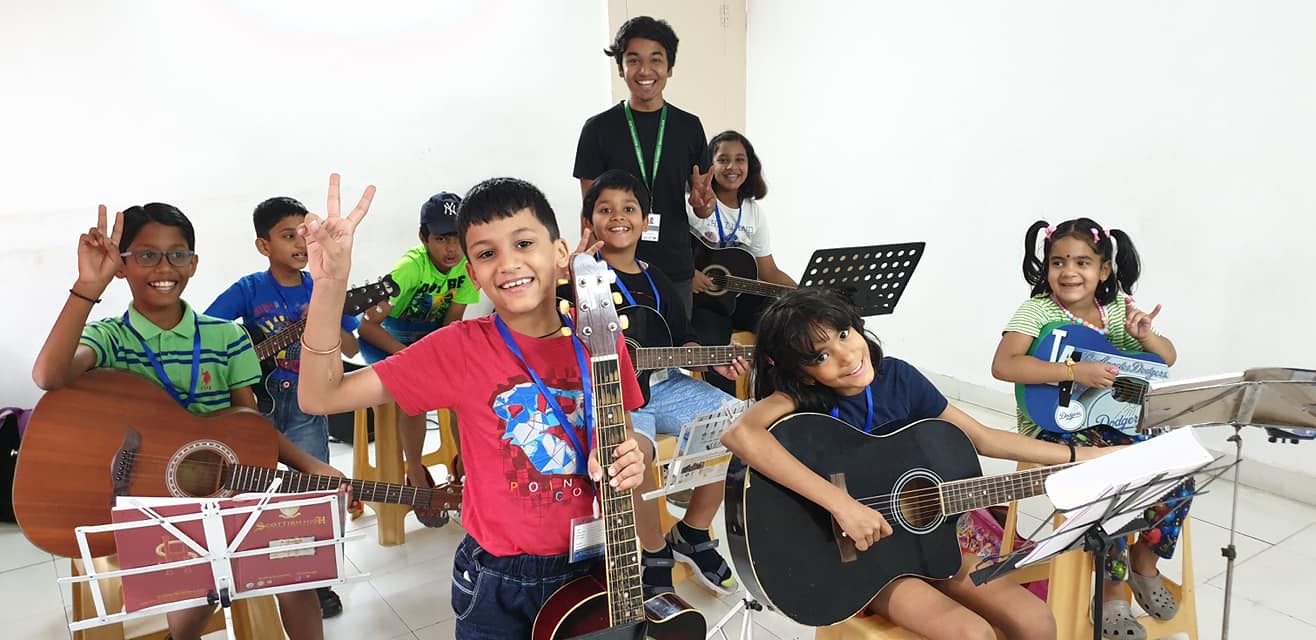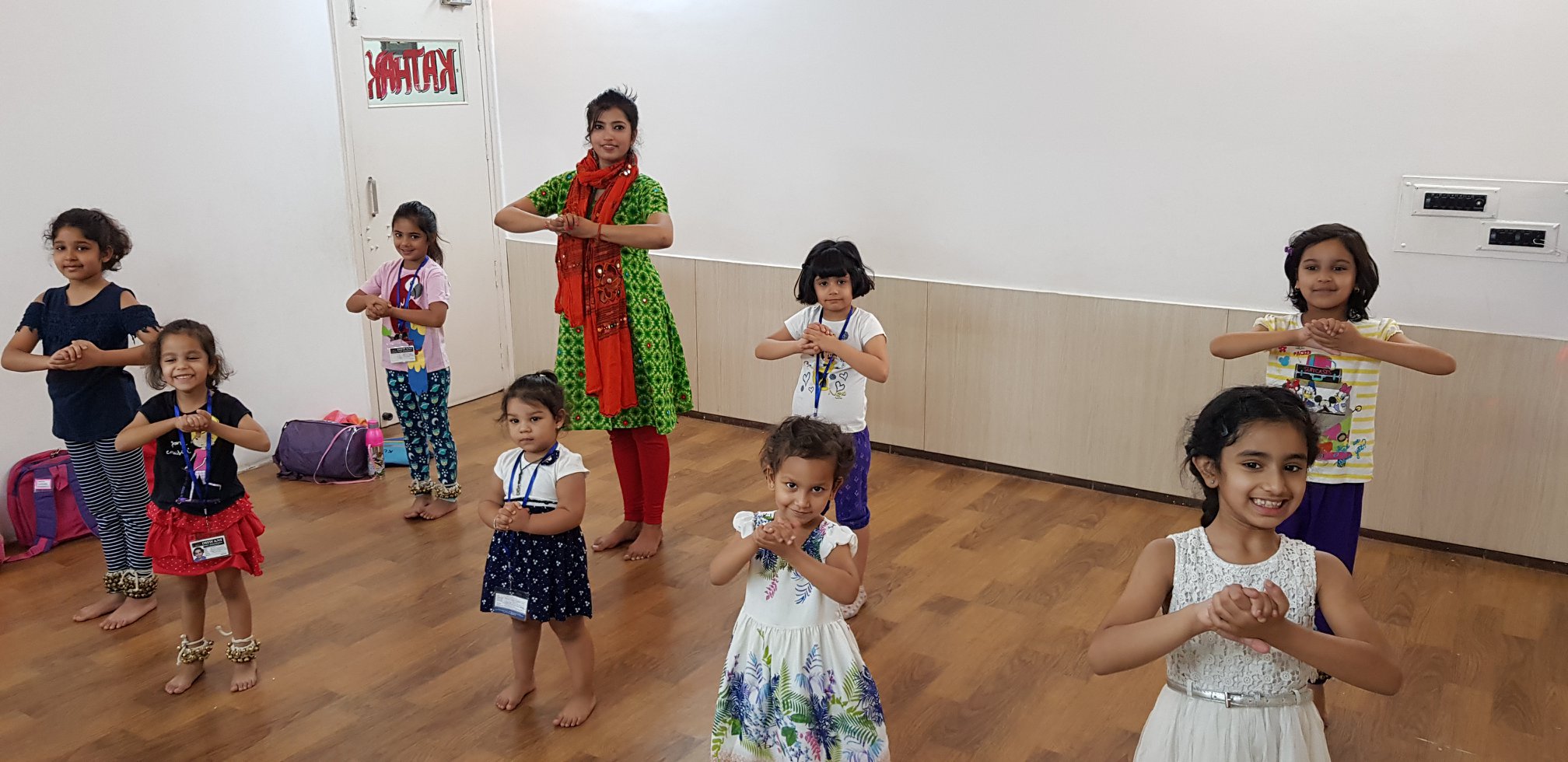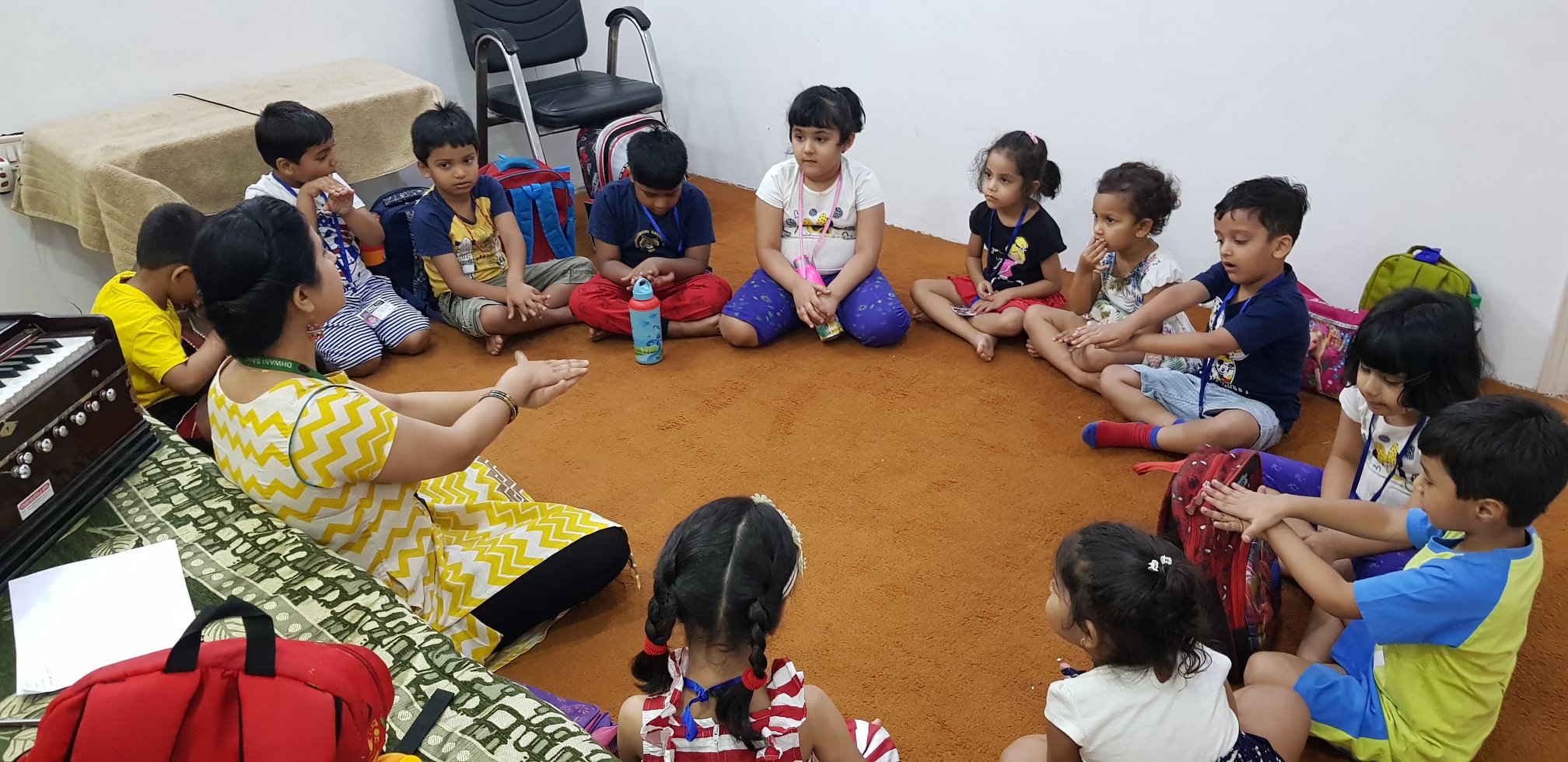 Summer Camp 2021/Offline-Online/7 weeks (10th May-25th Jun)
Dhwani Sangeet Mahavidyalaya will be organizing a seven-week long summer camp for children across the age group of 3-18yrs. It gives the children exposure and training in dance, singing, instrumental music and fine-arts. Conducted by subject matter experts, the intensive training will go a long way in developing life skills and grooming their personality.
For four hours a day, your child will attend sessions, along with others in the same age group. The programme is thoughtfully designed to make the camp fun and is thus full of innovative enjoyable activities.
Our summer camp begins on Monday, the 10th of May & ends on Friday, the 25th of Jun.
It will be conducted in both offline & online mode. All protocols/guidelines towards COVID prevention till be followed at the institute.
One needs to pick four subjects out of these: Vocal, Guitar, Keyboard, Tabla, Drums, Violin, Fine-Arts(Drawing, Art & Craft), Western Dance, Kathak.
So be ready to see your child make you proud.
Enroll him/her now to ensure a seat.
Call us @9212300050
Write to us dhwanisangeet@gmail.com